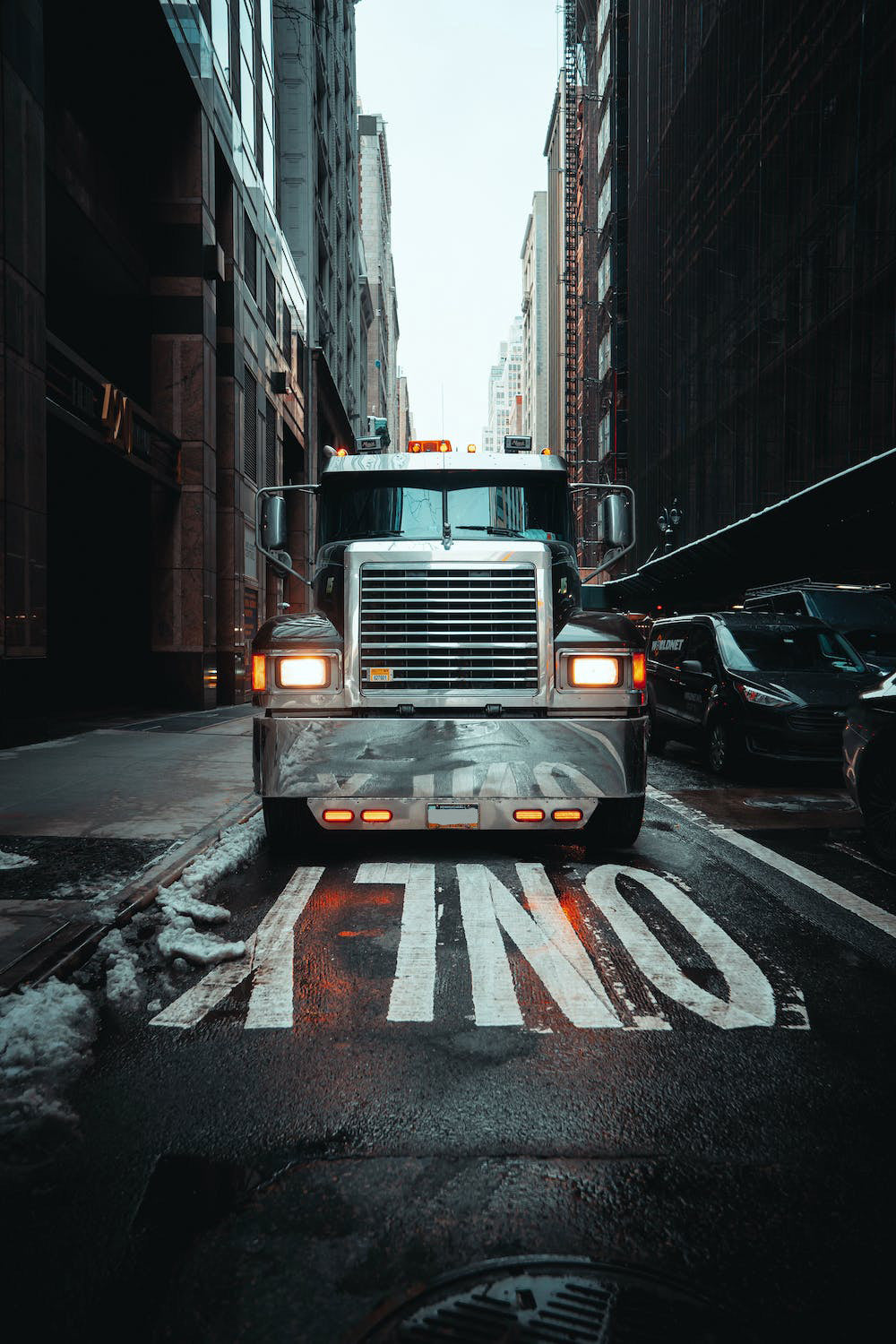 Who We Are
The CST management team has been operating profitable businesses since 1976. Our company started as a small business and 90 day payment terms would have ended this company before it began. CST Financial Services was founded to help owner operators keep their trucks on the road, and to help them streamline their business processes.
 Our proven business practices help keep you in good standing with customers and vendors. CST prides itself on personal service and genuine concern over your ability to provide for you and your family. Family owned and operated since the beginning.
We understand that business owners can be overwhelmed with all the other things in business, besides earning money. Our greatest service is in freeing up your time so that you can do the things that make you successful.
Join our team and see for yourself what personalized service and commitment to your success really feels like. Never forget that we will only succeed when you succeed.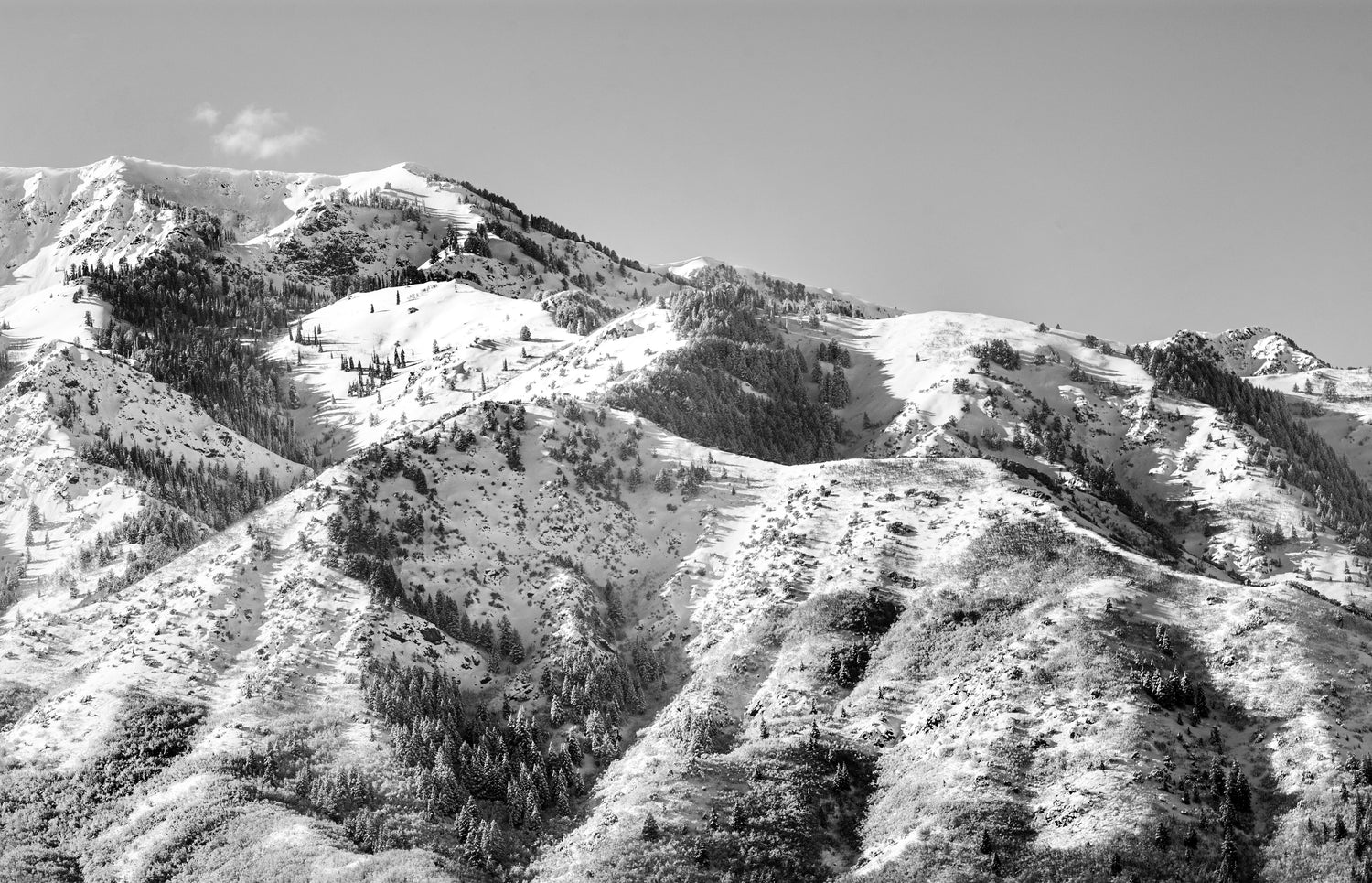 Your Partner in Success
CST Financial has been providing factoring services to small businesses and owner/operators for over 13 years with one goal in mind; help your business succeed.
Contact Us
172 West 9400 South Sandy, Utah 84070
(801) 566-2028
8:00 AM - 5:00 PM MST